Road construction in progress!
The city of Oulu is currently making renovation work on the streets around our area. As a result, there is construction noise in the area between 7 am and 6 pm. Additionally, there may also be some detours in place. Please follow the route signs. We apologize for the inconvenience!
Everything you could want from a holiday.
Enjoy life by the sea.
Welcome to Nallikari! The long, sandy beach, the natural environment bursting with life, and the gorgeous location guarantee that you'll be making unforgettable memories by the sea. Thanks to our versatile accommodation options, you'll be able to find accommodations that suit your needs perfectly. Whether your plan is to spend nights in a beautiful archipelago-style villa, a cosy cottage, camping out in a tent, or at a caravan pitch. You can also enjoy a wide variety of different activities and restaurants all year round.
Nallikari will surprise you, every time. Throughout the year. We can confidently make this promise, because we are saying this by the sea.
Autumn offers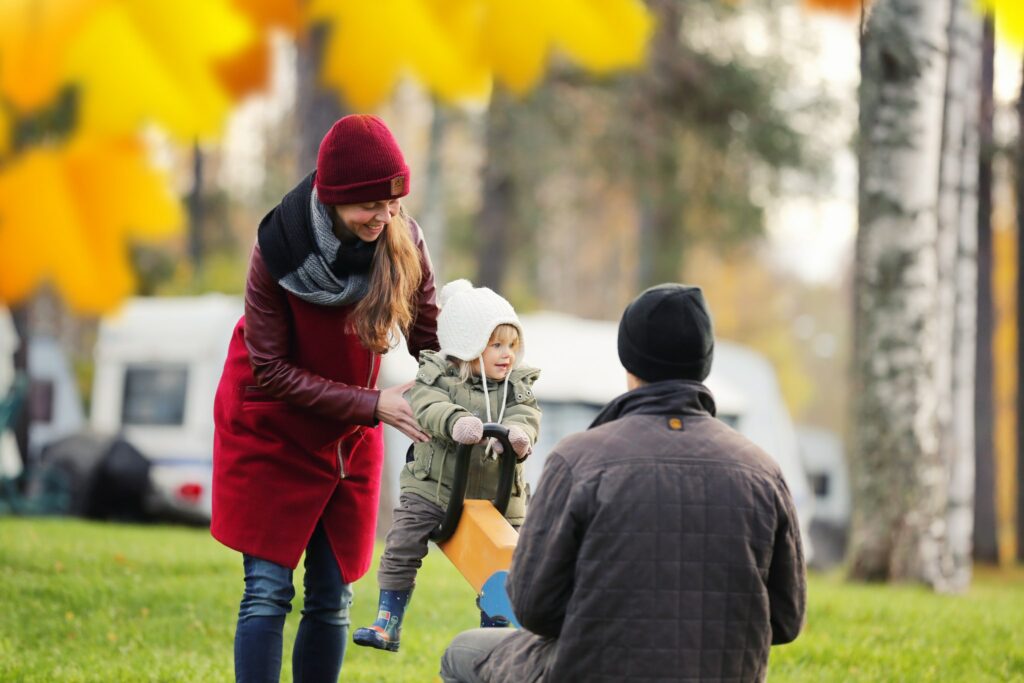 Autumn Accommodations -15%
Save -15% off the daily rate for the min. 3 days stays. Offer can be booked and is valid from August 29th to October 14th, 2023.
More information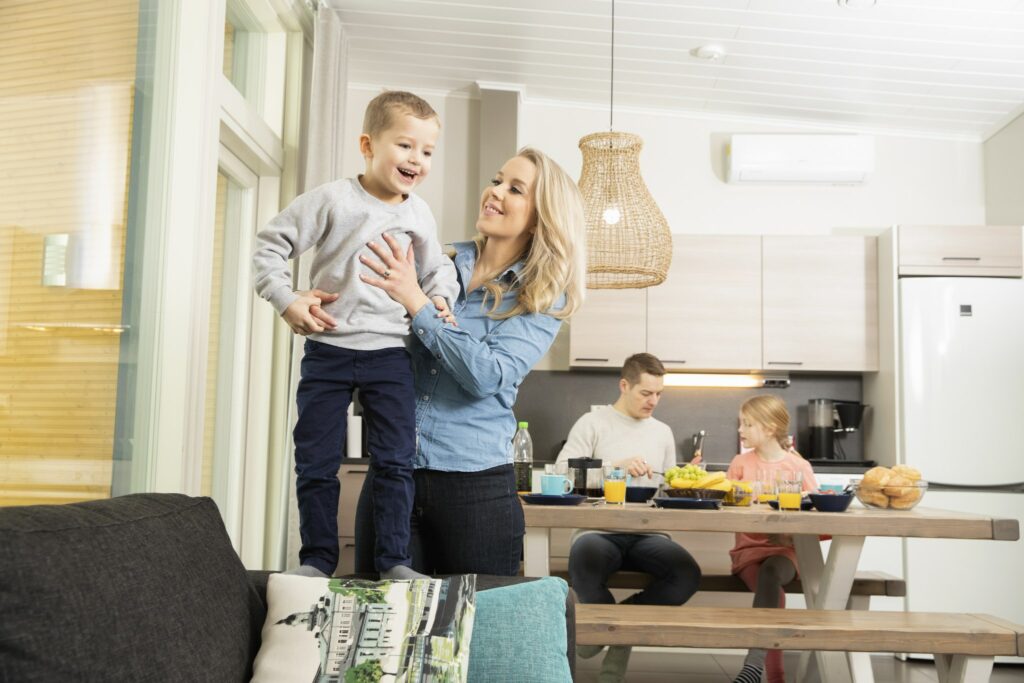 Autumn packages for children
Come and create autumn holiday memories at Nallikari, Oulu with the whole family! The package includes 3 or 4 nights' accommodation at Poiju Villa, as well as tickets to SuperPark and the Dinosauria exhibition.
More information
Get inspired by autumn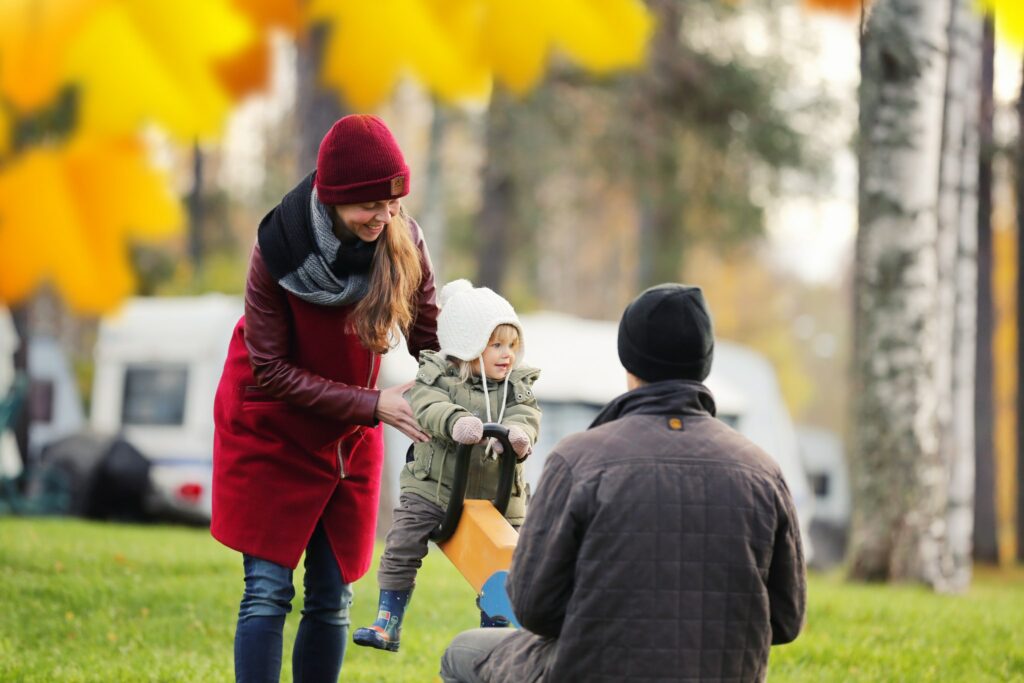 Autumn holiday tips for the whole family in Nallikari
Experience a perfect autumn vacation with the whole family in the stunning landscapes of Nallikari in Oulu – enjoy the beach, activities, and delicious dining experiences.

Check out the tips and plan your autumn holiday!
Read more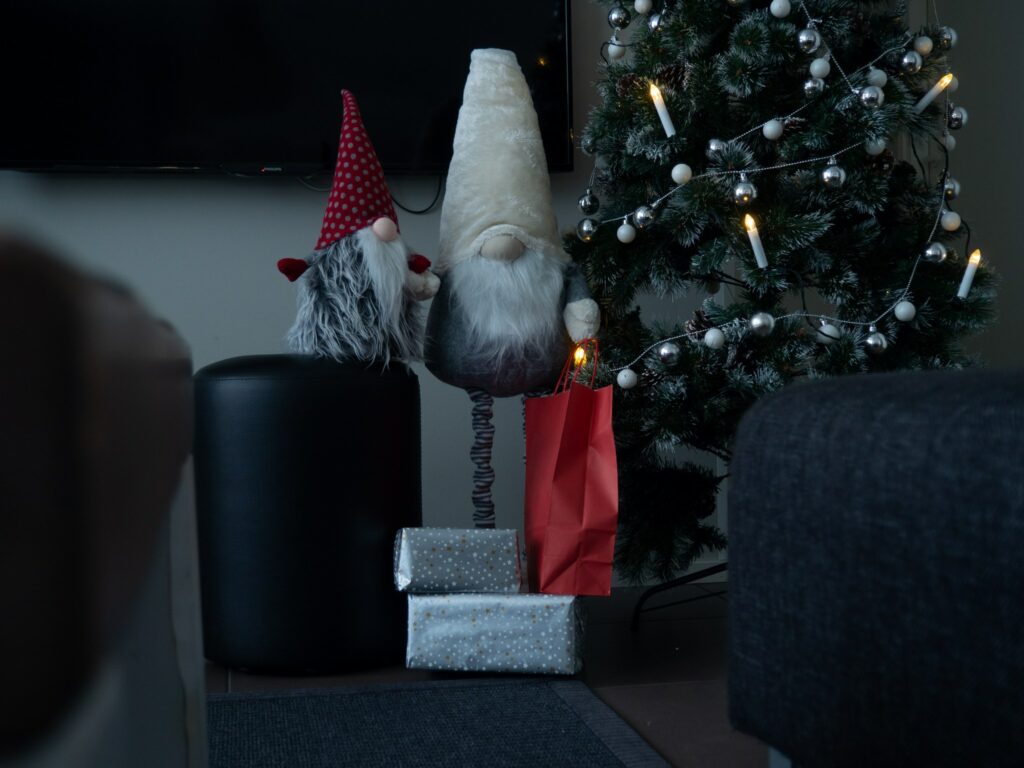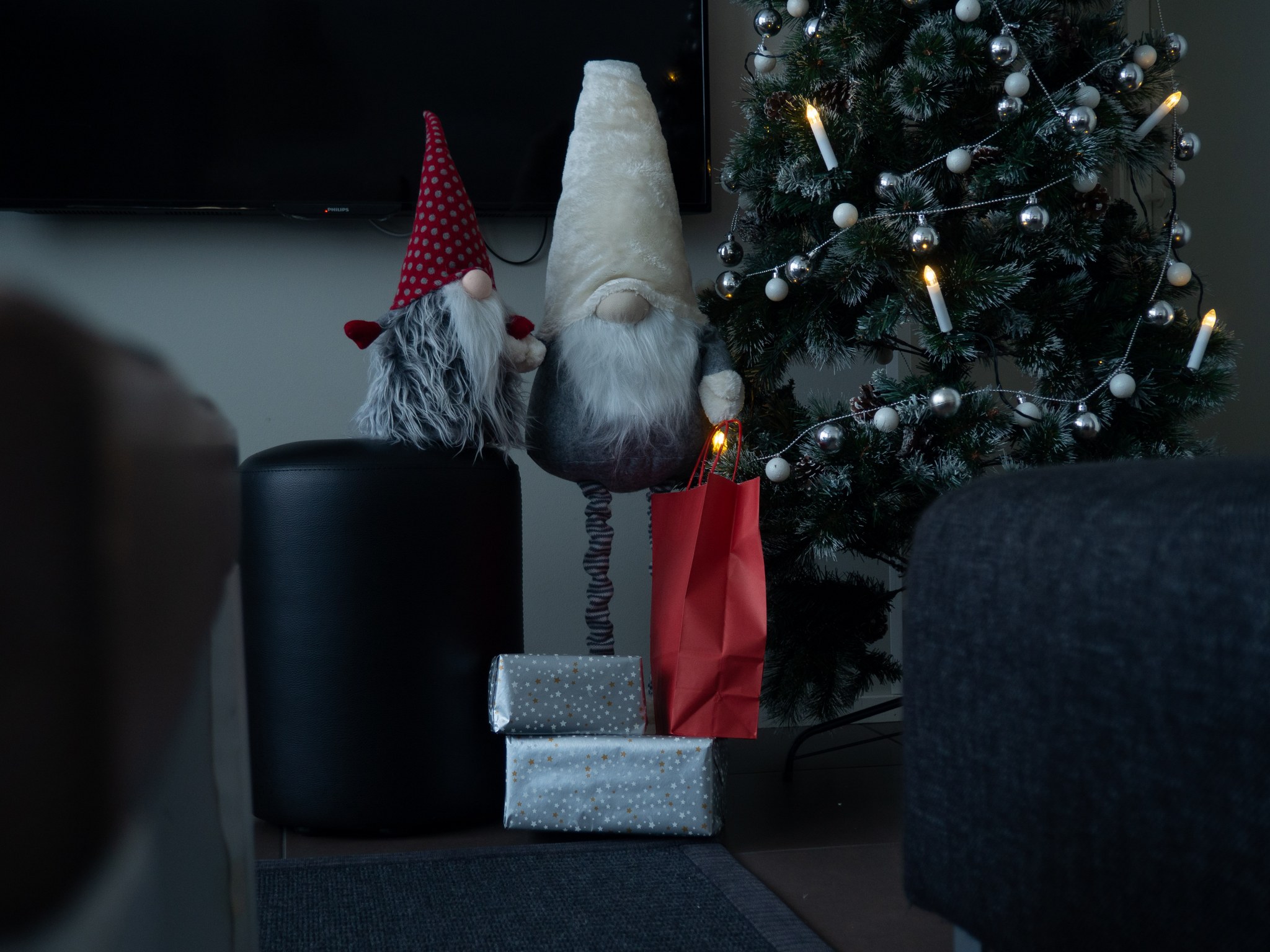 Enjoy the pre-Christmas time – Explore the selection by the sea
The Christmas party season is here again, and what is better way to celebrate it than spending time in the beautiful Nallikari area in Oulu?

Welcome to discover what Nallikari has to offer for your holiday celebrations!
Read more
Activities
Nallikari's location in the middle of nature and right by the sea makes many different activities possible through the year.
Nallikari Holiday Village
Leiritie 10 • 90510 Oulu

RECEPTION: +358 44 703 1353 • reception@nallikari.fi

SALES: +358 44 703 1329 • sales@nallikari.fi