Nallikari features versatile venues for celebrations, meetings and sauna outings at the seaside.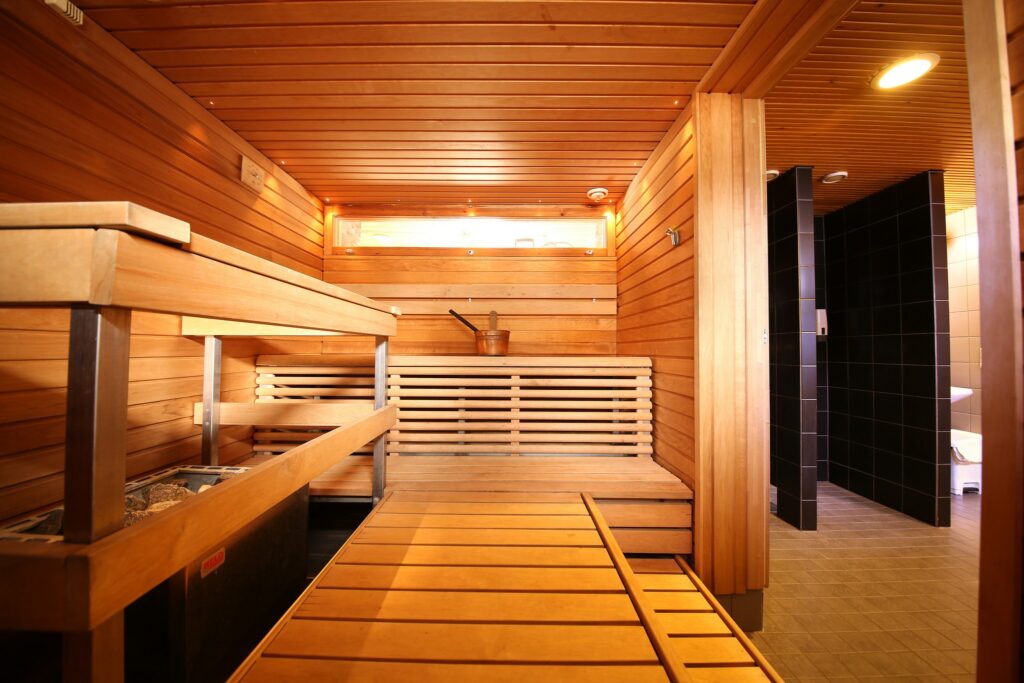 Meriholsti
Meriholsti has two private saunas at both sides of the building. The sauna facilities are available for booking for private sauna sessions and evening gatherings.
Read more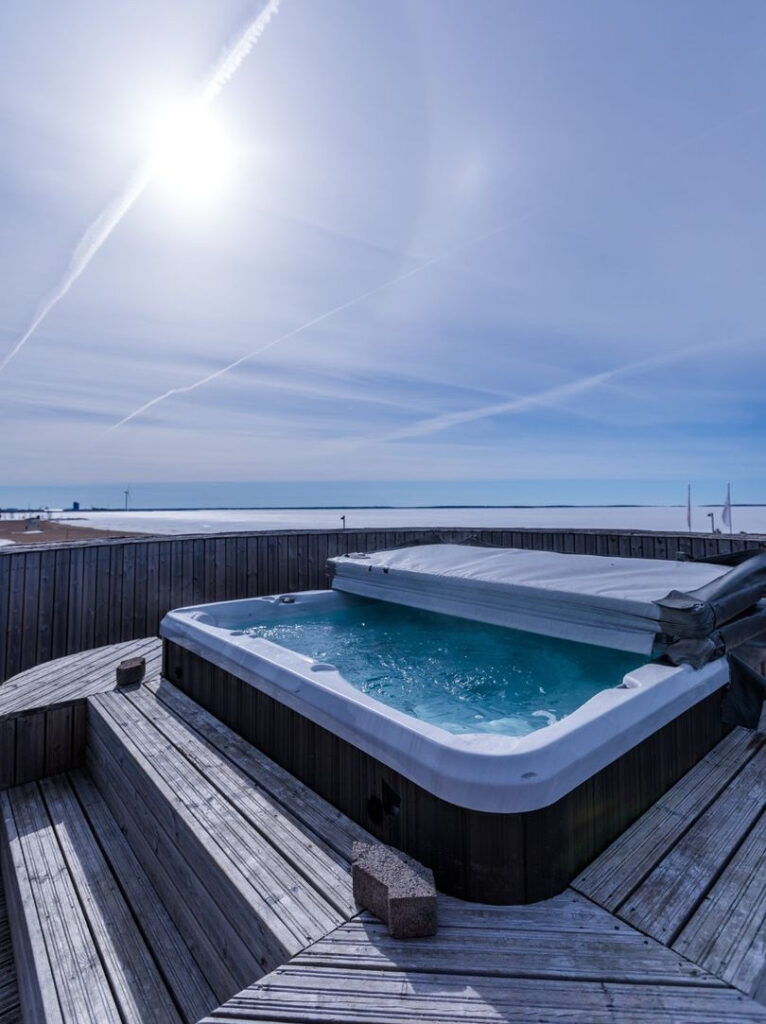 Restaurant Nallikari
Located at the north end of the beach, Restaurant Nallikari's sauna facilities features two saunas as well as an outdoor jacuzzi for 7. The sauna facilities can accommodate 20 and 40 bathers.
Read more