Nallikari has several sites with both gravel and grass surfaced caravan pitches. Guests can make use of all the services and facilities at the camping site.
Nallikari Holiday Village camping site features three caravan sites in year-round use: Ruori, Reimari, and Kuunari. Both wide and narrow pitches, with or without electricity, are available for caravan campers.
The wider pitches are suitable for all caravan and camping vehicles, including caravan trailers. The more affordable, narrower pitches are intended only for caravan cars and front tents or awnings are not allowed in these places.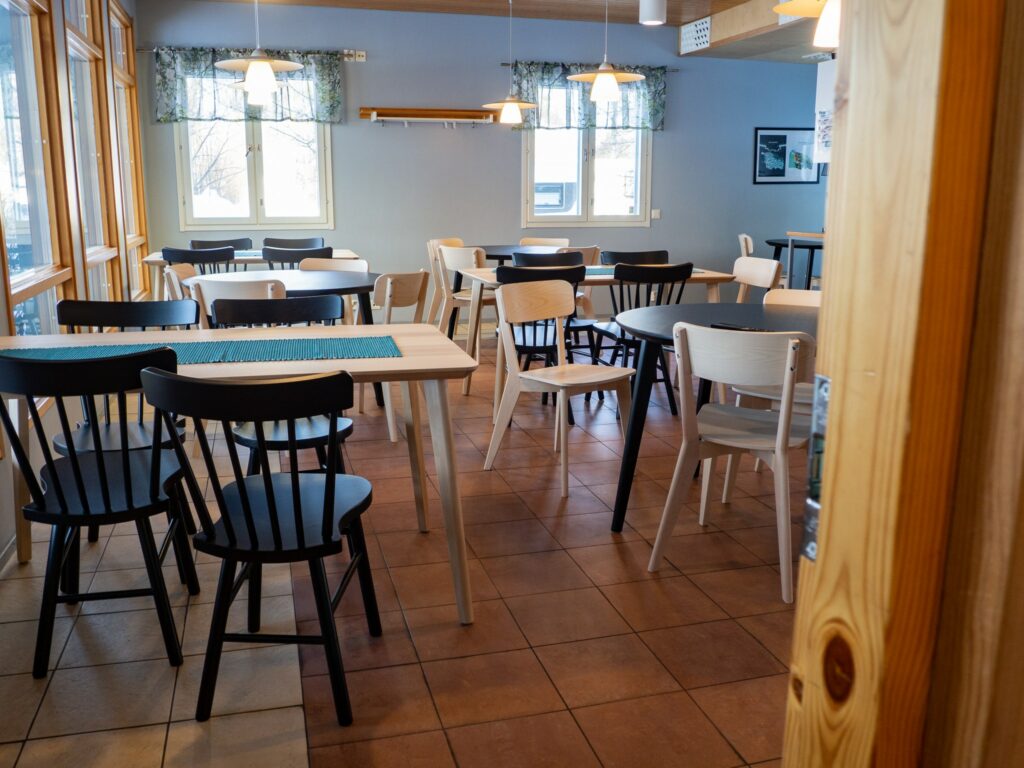 Services and facilities
Camping guests can use all the facilities available in the area: the service buildings, the public sauna, disposal points for chemical toilet and greywater waste, and a freshwater supply point; the laundry room in the service building can also be used for a small fee.
Read more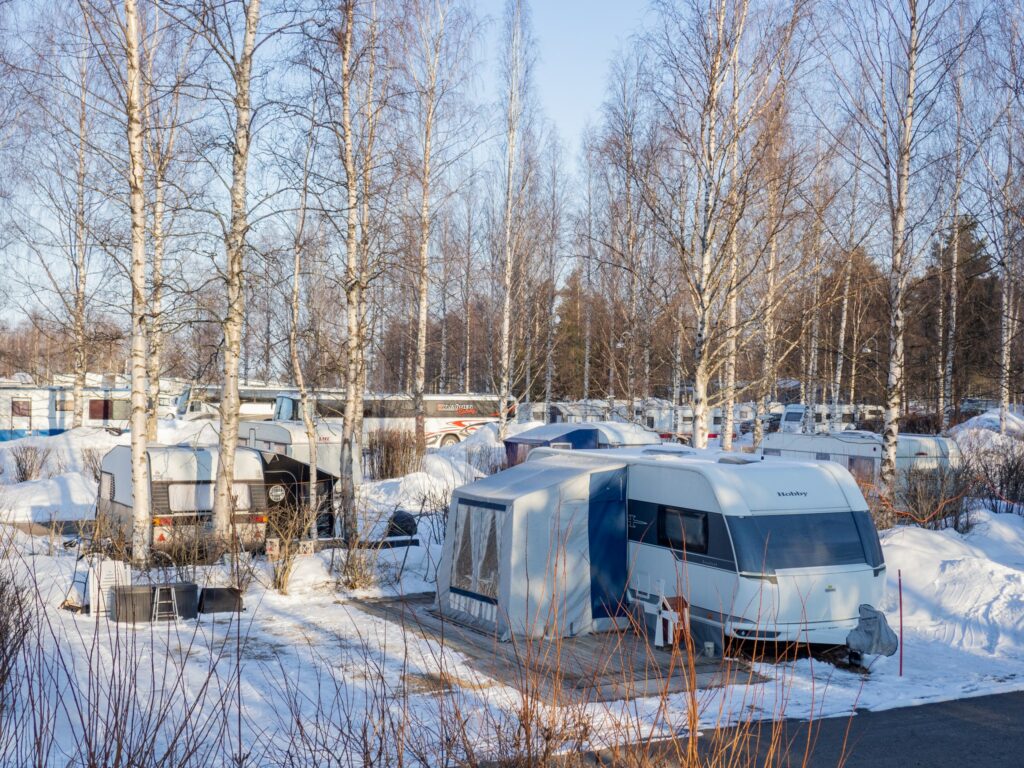 Pitches for long-term use
The comfortable caravan site offers both monthly pitches and winter pitches for long-term accommodation.
Read more
Price list
The camping fee consists of a basic fee and a person fee. Please see the campsite price list and pre-book directly through the booking site.
To the Price list
Nallikari Holiday Village
Leiritie 10 • 90510 Oulu

Reception: +358 44 703 1353 • reception@nallikari.fi
Sales: +358 44 703 1329 • sales@nallikari.fi