Messi Summer Cottages can accommodate 1-2 people in the heart of the camping area from May to October. Facilities are available at the nearby service building.
Messi Summer Cottages
• Depending on availability, two separate beds or a 140 cm wide double bed
• Microwave oven, coffee maker and electric kettle, and refrigerator
• Bedsheets, towels, and cleaning service at the end of your stay are all included in the price.
• Each Cottage has its own parking spot close to it
• Pets are welcome at the cottages for a 10 € /night. The pet fee will be charged for the first 5 nights of (max. 50 €).
• A travel bed (ages 0–2) and a high chair can be booked in advance. The travel bed costs 15 € /stay.
Please note the following:
The toilets, showers, clean water supply points, and kitchen facilities are located in the nearby service building
The accommodation does not include tableware or cooking utensils. A set of dishes can be rented for 5 € /day. Please be aware that there's only a limited number of dish sets available, so be sure to pre-book them!
Messi Summer Cottages are not accessible.
Guests can use the public saunas free of charge (the days depend on the season) as well as the grill huts on site. The service building's laundry room can also be used for a small fee. Free WiFi in the reception building.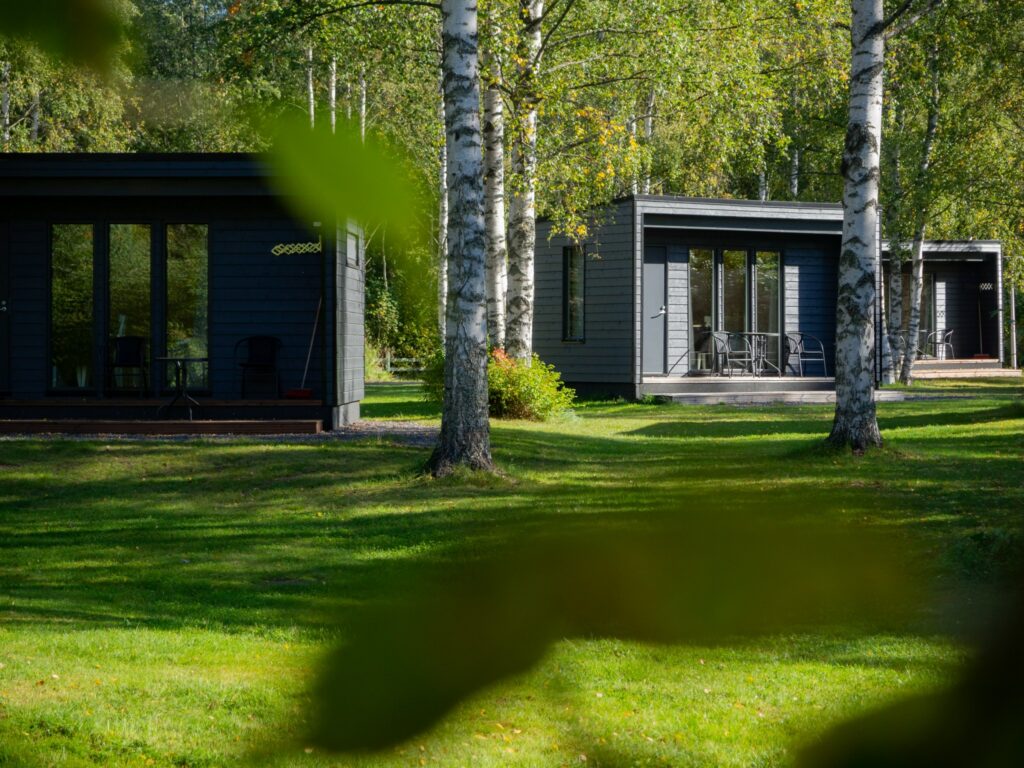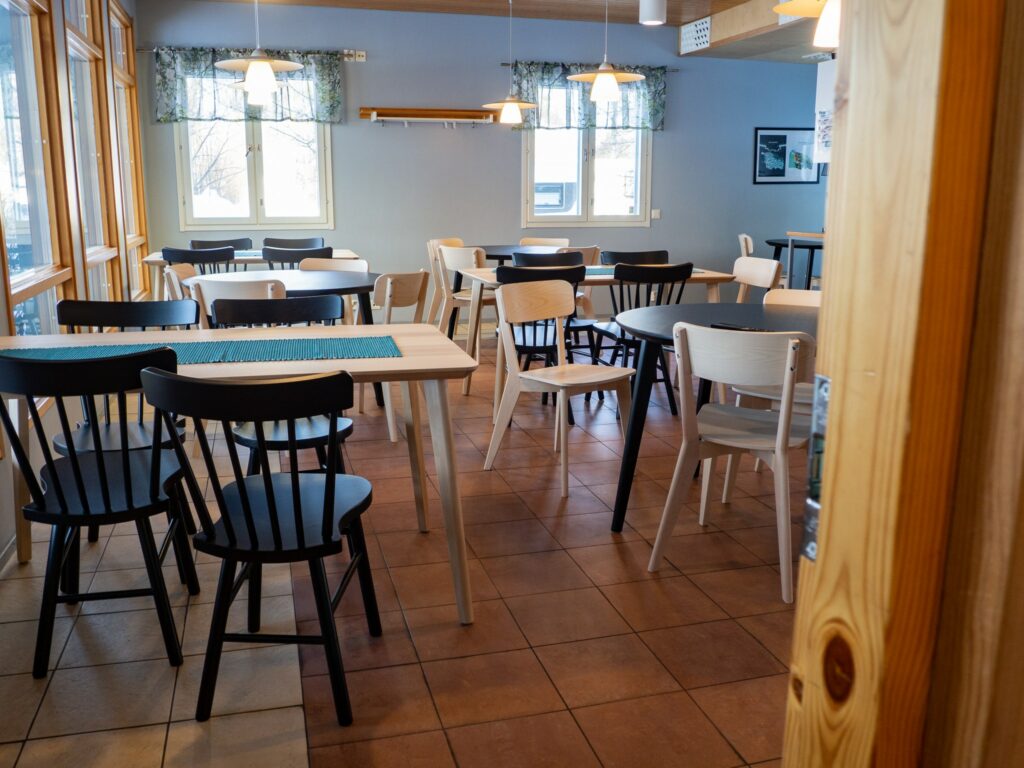 Services and facilities
Camping guests can use all the facilities available in the area: the service buildings, the public sauna, disposal points for chemical toilet and greywater waste, and a freshwater supply point; the laundry room in the service building can also be used for a small fee.
Read more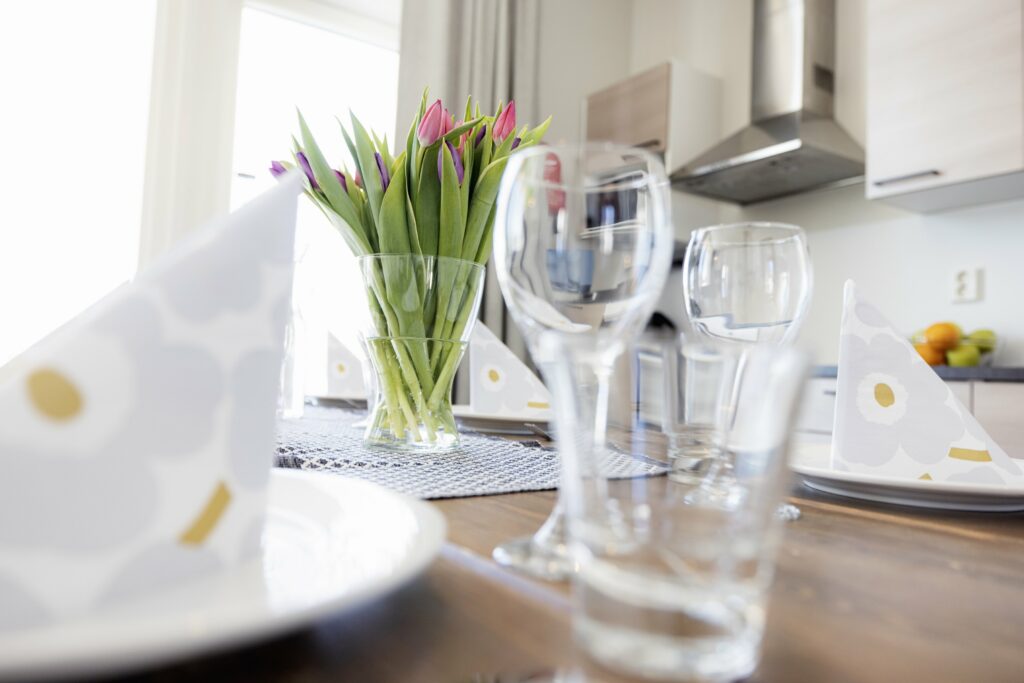 Offers
Check the offers and book your accommodations in Nallikari Holiday Village in Oulu at the best available price.

The prices of the offers are valid when booking directly through Nallikari Holiday Village's booking site.
To the offers
Booking inquiry
Need help for booking?
Contact us via inquiry.
Booking & Cancellation terms
Please familiarise yourself with the booking and cancellation terms before booking.
Nallikari Holiday Village
Leiritie 10 • 90510 Oulu

Reception: +358 44 703 1353 • reception@nallikari.fi
Sales: +358 44 703 1329 • sales@nallikari.fi