The Holiday Village area features 150 tent pitches on grass without electricity. Guests can make use of all the services and facilities at the camping site.
Tent Pitches
Nallikari Holiday Village area's camping site has dedicated pitches for tents. Backpackers, festival-goers, outdoors enthusiasts or simply travellers fond of camping in tents can meet like-minded people at the campsite.
All 150 tent pitches are without electricity. If you wish to have electricity for your tent, please book a caravan pitch. Additional tent pitches are available for families (parents + children under 18) for a special price. Additional tent pitches can be pre-booked from the reception or on arrival. Tent pitches can be pre-booked via our booking site at www.nallikari.fi/reservations.
All overnight guests can make use of the public sauna hours free of charge (the days depend on the season) as well as the grill huts on site. The service building's laundry room can also be used for a small fee.
Camping Key Europe card holders are entitled to a 2 € discount on the basic fee. The SFC card entitles the holder to a 1 € discount on the basic fee. We recommend that you purchase your Camping Key Europe card before you check in. For more information and web shop, please see here.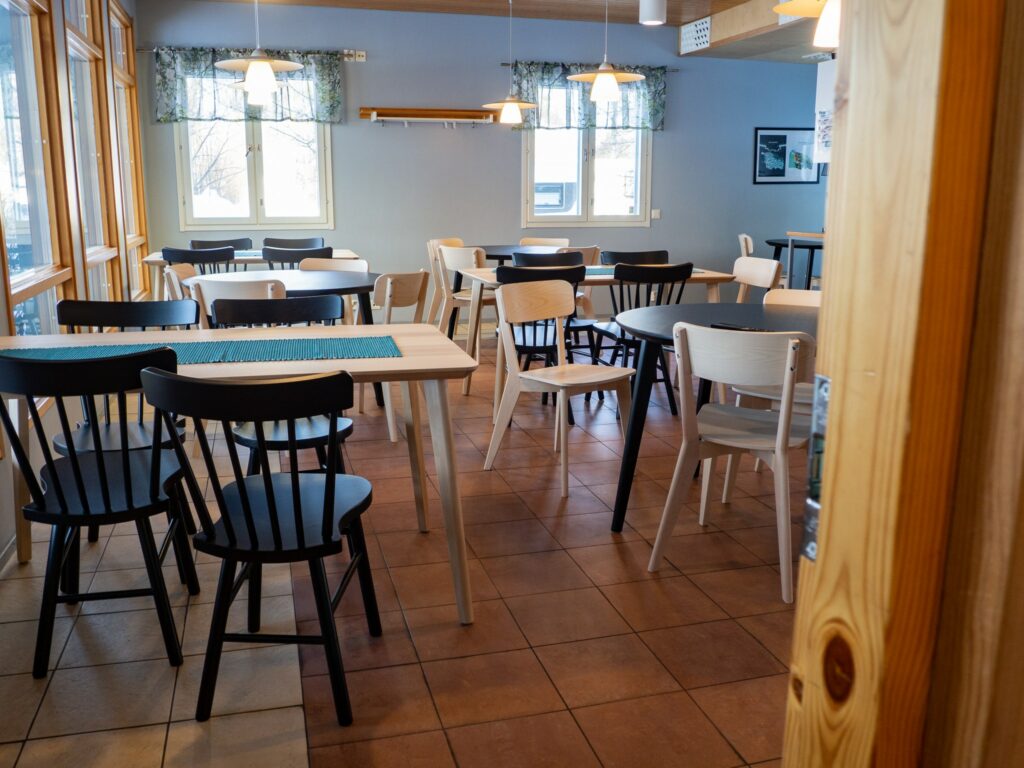 Services and facilities
Camping guests can use all the facilities available in the area: the service buildings, the public sauna, disposal points for chemical toilet and greywater waste, and a freshwater supply point; the laundry room in the service building can also be used for a small fee.
Read more
Price list
The camping price consists of a basic fee and a person fee. Please see the campsite price list and pre-book directly through a booking site.
To the Price list
Nallikari Holiday Village
Leiritie 10 • 90510 Oulu

Reception: +358 44 703 1353 • reception@nallikari.fi
Sales: +358 44 703 1329 • sales@nallikari.fi