Nallikari offers plenty of activities throughout the year.
Guided activities are a great way to get to know new activities in a group setting while enjoying the beautiful scenery in Nallikari. During the peak season, the general weekly programme offers guaranteed departures, which are activities that are guaranteed to happen even if just one participant signs up for them. Fatbike trips, paddling, and ice hole fishing. Recreation days and tailored activity packages. See what's on offer and get in touch with us!
Weekly Programme for winter 2024
2.1.-30.3.
The activities in the weekly program are an easy and fun way to explore new sports in the beautiful surroundings of Nallikari. In the winter weekly program, there are guaranteed departures for ice fishing and sliding snowshoeing. Other trips can be customized based on participants' preferences. Just contact us and ask an offer!
Ice fishing tour in Nallikari
Scheduled departures from 21.12.2023, to 29.3.2024.
Multiple departures per week. Check specific times on the reservation calendar.
Learn the secrets of winter fishing and join an ice fishing trip on the sea ice of Nallikari with a professional guide. The trip starts from Nallikari Lighthouse, where you'll walk together to the fishing spot, accompanied by a small heated tent. Each participant has the opportunity to drill a hole in the ice, and the fishing guide will instruct on how to attach the bait and attract fish to bite the ice fishing lure. A highlight of the trip is enjoying pan-fried perch for those fortunate enough to catch them.
Activity organised by: Nallikari Safaris
Price: €49 / person. Price includes: Guidance, heated pop-up-tent, ice fishing rods, lures, baits, ice drill, seats, one sonar fish finder. Additional charge for winter gear and sausages and pan-fried coffee on the ice.
For more information and booking, please see: www.nallikarisafaris.fi
Snowshoeing Excursion in White Winter Landscapes
Scheduled departures from 2.1.2024 to 30.3.2024
Tuesdays from 5:30 PM to 8:30 PM and Saturdays from 10 AM to 1 PM.
Embark on a guided snowshoeing excursion and experience the pristine beauty of white snow-covered landscapes at their best! Snowshoeing is a perfect way to explore the beauty of winter nature while enjoying outdoor activities in good company. The weekly snowshoeing event takes place in Pilpasuo, known for its open swamps and natural tranquility. Transportation to Pilpasuo is available at an additional cost.
Activity organised by: Nallikari Safaris
Price: €49 / person. Includes: professional guidance, snowshoes, poles, and a headlamp. Transportation to Pilpasuo available at an additional cost.
For more information and booking, please see: www.nallikarisafaris.fi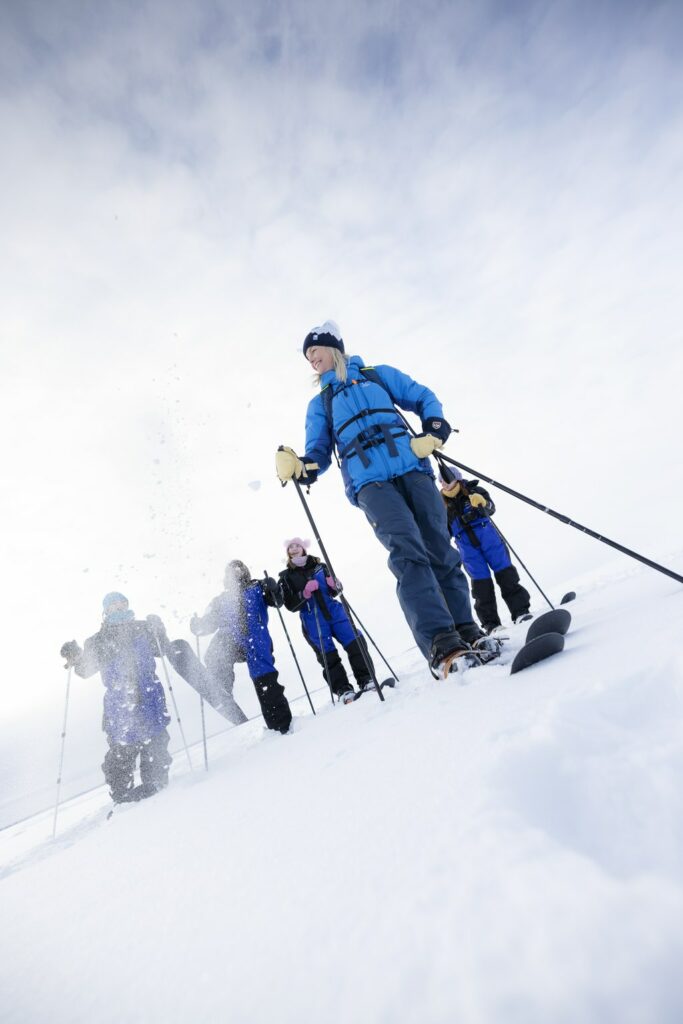 Groups
Guided activities and recreation day programmes for the whole team. Find group accommodations, meeting venues, and other services in Nallikari in Oulu.
Read more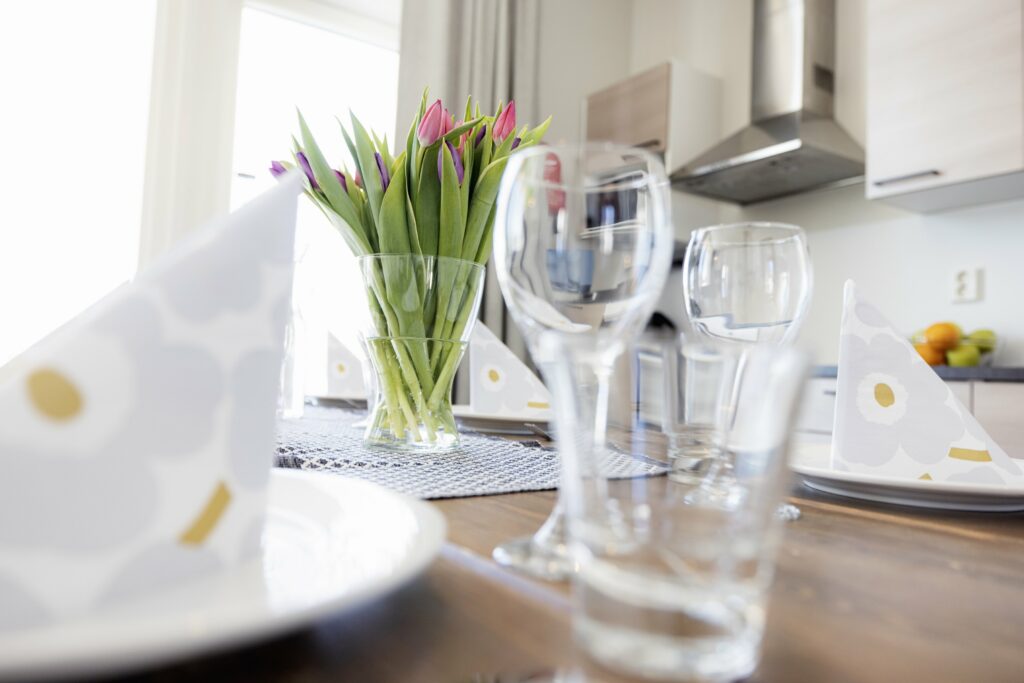 Offers
Check the offers and book your accommodations in Nallikari Holiday Village in Oulu at the best available price.

The prices of the offers are valid when booking directly through Nallikari Holiday Village's booking site.
Read more
Nallikari Holiday Village
Leiritie 10 • 90510 Oulu

Reception: +358 44 703 1353 • reception@nallikari.fi
Sales team: +358 44 703 1329 • sales@nallikari.fi