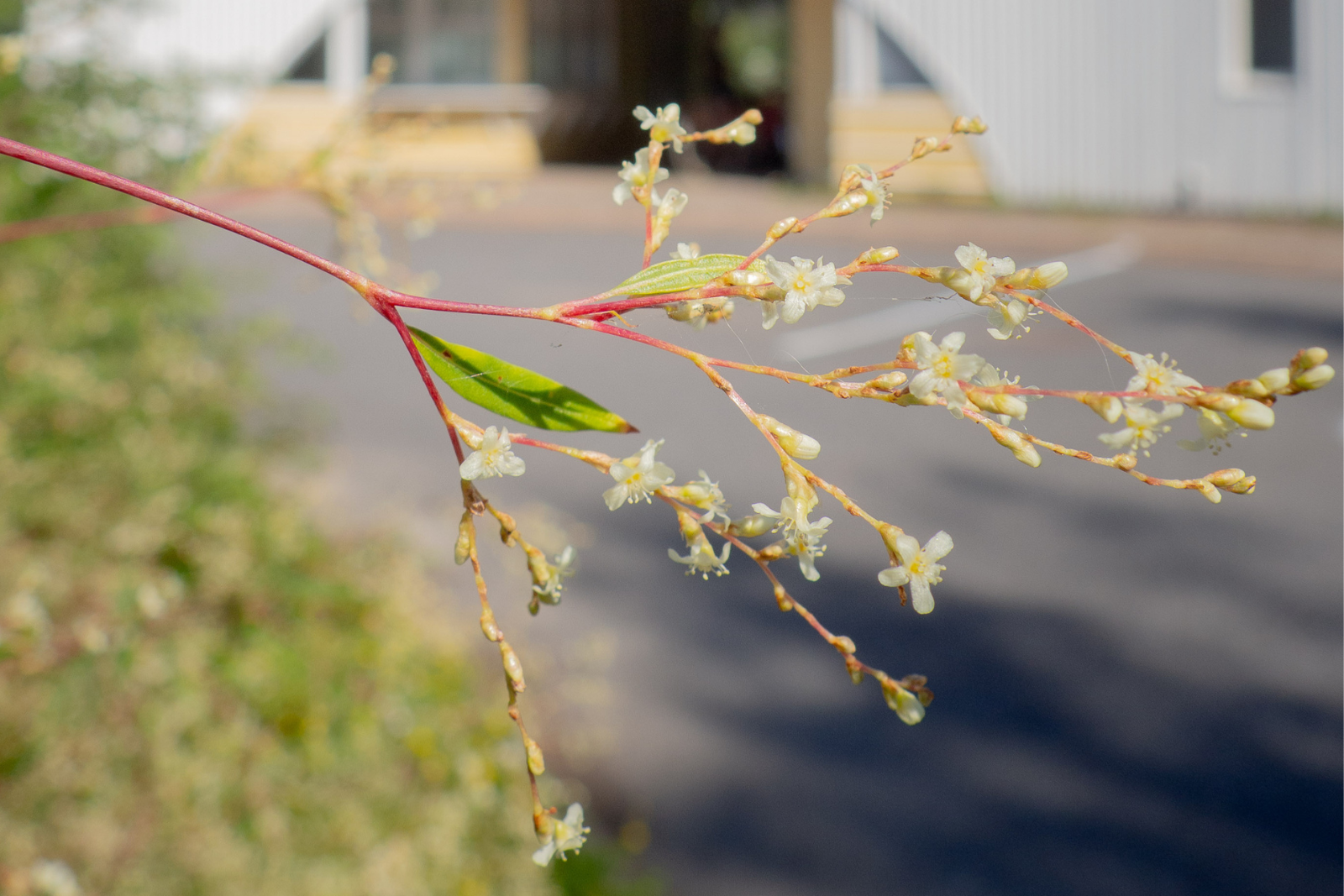 The carbon footprint of Nallikari Holiday Village increased in 2022
Nallikari Holiday Village's carbon footprint increased in 2022, reaching 5.62 kg CO2e per person per night. The newly implemented Onni electricity agreement, aims to reduce energy emissions in the coming years.
Nallikari Seaside has been calculating its carbon footprint since 2020 as part of sustainable tourism development and carbon neutrality goals. The 2022 calculation was recently completed, showing a 68% increase in carbon footprint compared to the previous year, totaling 5.62 kg CO2e per person per night of accommodation.
According to the 2022 calculations, Nallikari Holiday Village's carbon footprint consisted of 1% from direct energy consumption emissions (Scope 1), 87% from indirect energy consumption emissions (Scope 2), and 12% from other indirect emissions in the value chain (Scope 3).
"The rise in carbon footprint is primarily due to increased emissions from electricity production, which directly affect our carbon footprint. The emission factor for electricity production more than doubled compared to 2021. If the emission factor for electricity had remained at the 2021 level, our carbon footprint would have continued to decrease as planned. Starting from August 2023, the agreement of carbon-neutral district heating, Onni, will have a positive impact on our carbon footprint in the coming years, alongside other environmentally friendly measures," said Antti Romppanen, Environmental Coordinator at Nallikari Seaside.
Changes of the accommodation compensation fee
With the rise in carbon footprint, the voluntary accommodation carbon compensation fee will also increase. Starting from September 1, 2023, guests can offset their accommodation's carbon footprint at a rate of €0.24 per guest per night. The compensation option continues to be offered in collaboration with the domestic company Wood Forest Finland and can be purchased either during the booking process or at the reception during check-in.
"The voluntary accommodation compensation fee does not reduce the carbon footprint generated by the stay, but it will be directly accounted for Finnish national carbon balance," Romppanen reminded.
New district heating agreement
Nallikari Seaside has renewed its district heating agreement and signed to Onni agreement; a carbon-neutral district heating service provided by Oulun Energia, starting from August. The goal of this renewal is to reduce emissions caused by district heating and accelerate the achievement of Nallikari Holiday Village's carbon neutrality target.
"This is a significant step forward towards our ambitious environmental goals. Hopefully, many other companies in the tourism industry will also be interested in adopting carbon-neutral district heating. Together, we can reduce the environmental impact of accommodation," Romppanen concluded.
Nallikari Holiday Village is GreenKey certified and carries the STF label. Environmental considerations are integrated into daily operations at Nallikari, with the aim of becoming a carbon-neutral Holiday Village by 2030.