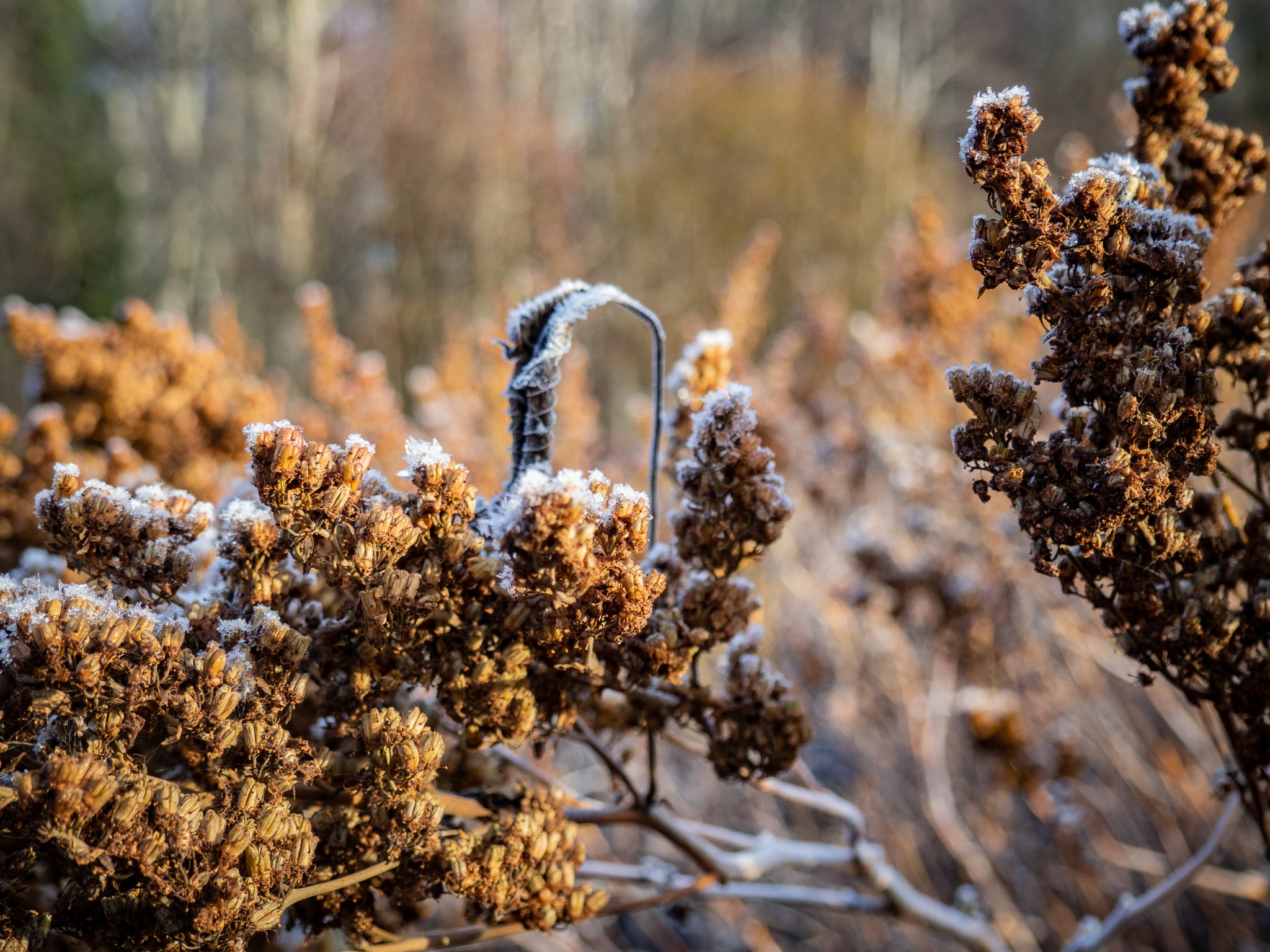 A carbon sink was established on an old peat production site in Siikalatva
Nallikari Holiday Village has enabled carbon footprint offsetting for its guests since spring 2023. As a result of this offsetting, Nallikari Holiday Village's carbon sink was established in early September on an old peat production site in Siikalatva. The future goal is to expand the size of the carbon sink in collaboration with customers.
Nallikari Holiday Village has made it possible for its guests to offset their accommodation's carbon footprint since spring 2023 as part of the company's broader sustainability plan and its carbon neutrality target for 2030.
Wood Forest Finland Oy, a domestic company specializing in afforestation, was chosen as the partner for carbon sequestration. The choice was a natural one for Nallikari, as a local partner was sought, and afforestation was seen as one of the most concrete and effective ways to capture carbon dioxide from the atmosphere, promote ecosystem biodiversity, and mitigate climate change.
"Old peat production site in Siikalatva is located less than an hour's drive from our Holiday Village. Now we can tangibly show our customers the location of our carbon sink on a map, calculate its impact, and see the results of our important work," commented Antti Romppanen, the Environmental Manager of Nallikari Seaside Oy.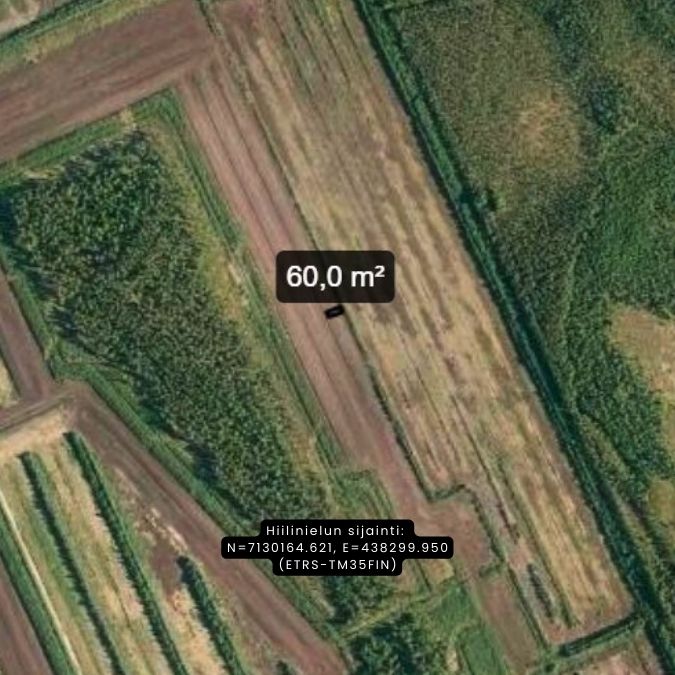 60 square meters, 12 pine trees, and 6,378 tons of CO2 sequestration
The collaboration with Wood Forest Finland has started well. Nallikari Holiday Village customers have been happy for the opportunity to offset their accommodation emissions, and compensation payments totaling the equivalent of four pine trees were collected over the past summer.
"We efficiently opened our carbon sink in early September with a total of 12 pine trees. Out of this total, four were planted using compensation payments from our customers, six from our own budget, and two as part of Wood Forest Finland's 20% overcompensation, which is part of Wood Forest Finland's standard operating model. This was a great start for our carbon sink," exclaimed Romppanen.
Wood Forest Finland also expressed its joy in the collaboration and the opening of the carbon sink:
"We are thrilled that Nallikari has chosen domestic carbon sequestration. Afforesting new areas remains one of the most efficient methods to reduce carbon dioxide from the atmosphere. Working with Nallikari has been easy because we share the same values. We want to invest in transparent communication together, and from the beginning, it has been clear that carbon sequestration is a supportive measure, with reducing carbon dioxide emissions as the top priority," commented Inka Aitto-Oja, Sales and Marketing Manager at Wood Forest Finland.
Towards reduced emissions and a growing carbon sink
While Nallikari works on reducing its carbon footprint, customers can continue to participate in tree planting as a form of compensation in the future.
"Our future goal is to expand the size of our carbon sink together with our customers, while simultaneously reducing our existing carbon footprint. In addition to our own carbon neutrality goals, we want to support and contribute to achieving Finland's national carbon neutrality targets," remarked Romppanen.
"We also hope that through our actions, we can encourage both our customers and other players in the tourism industry to reduce emissions and combat climate change. With a collective effort, we can achieve the best outcome that serves everyone," continued Romppanen.
Nallikari Holiday Village is GreenKey certified and carries the STF label. The goal is to become a carbon-neutral Holiday Village by 2030. The growth of the carbon sink can be monitored here.