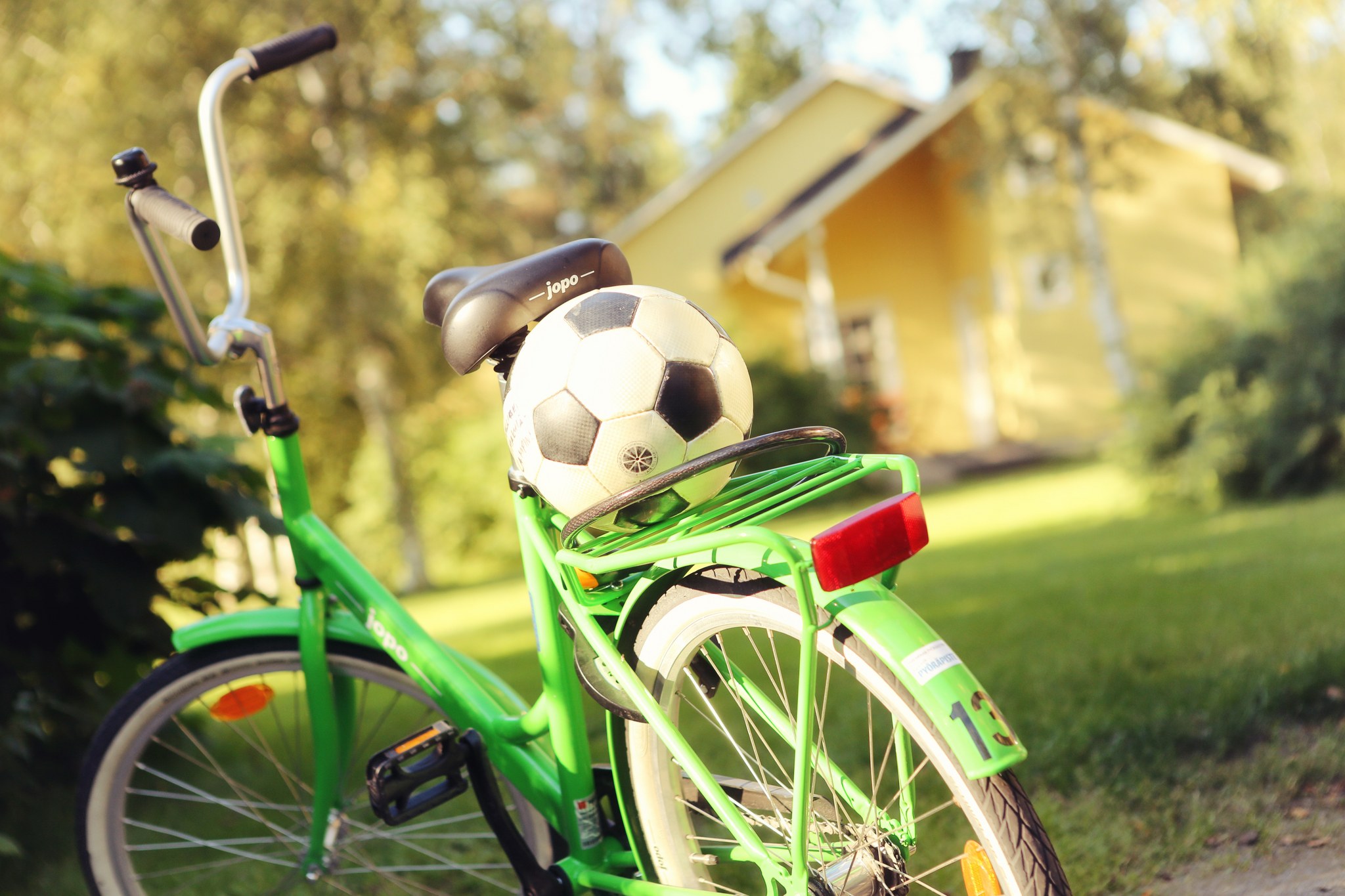 Proud owners of Welcome Cyclist label
The Welcome Cyclist label shows that we welcome bicyclists and strive to meet their needs by continuously developing our services.
Nallikari Holiday Village has been granted the Welcome Cyclist label created by the Bikeland pyörämatkailukeskus as an acknowledgement of our work in catering to bicycle travellers and developing services for their needs. The Welcome Cyclist label was created to make life easier for bicyclists, and to make it simpler to find bicycle-friendly locations.
Any location granted the Welcome Cyclist label will provide its guests and customers with the basic services for bicyclists: strong bike stands suitable for frame locks, bicycle pumps, and basic tools. In addition, our staff is well-versed in the bicycle routes and services in the area.
"Joining the Welcome Cyclist network was a foregone conclusion for us," says Antti Romppanen, environmental officer for Nallikari Holiday Village. "As a GreenKey certified company with a Sustainable Travel Finland badge, we are committed to minimising our environmental impact and promoting environmental awareness amongst our staff and clientele. We now have a fantastic opportunity to promote bicycling here on the seaside at Nallikari," Romppanen adds.
It's easy to come to Nallikari by following the bicycle paths in the area. The main bicycle route number 12 will guide you from the city centre through beautiful estuary scenery to Nallikari. The last leg of the journey running alongside the Holstinsalmentie road is part of the broadened Nallibaana route. Nallikari is also easy to get to when coming in from the north via Toppila; simply follow the excellent pedestrian and bicycle paths. There are bicycle stands that are suitable for frame locks on site, and the reception will rent guests and visitors fatbikes and Jopo bicycles for day trips.