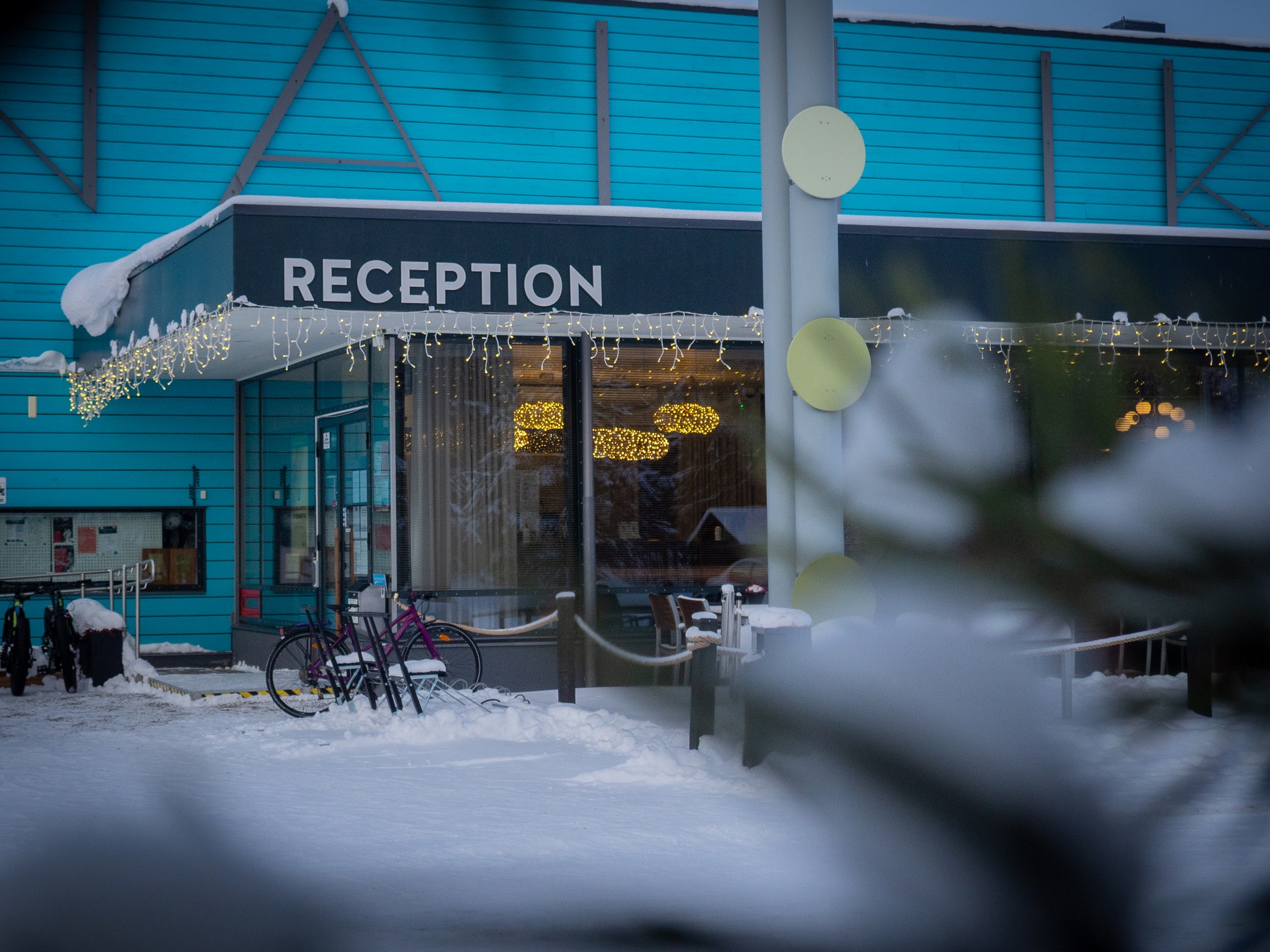 Why should I book directly?
We want to provide our directly booking customers with the best benefits and booking terms!
Flexible payment and cancellation terms as well as flexibility for any changes you might need
Personal service: Any changes and cancellations will be directly handled by our reception services. We are happy to provide you with help to find the accommodations that are perfectly suited for your needs!
When you book directly with us, you always have priority when checking in early and checking out late.
We will prioritise your accommodation needs!