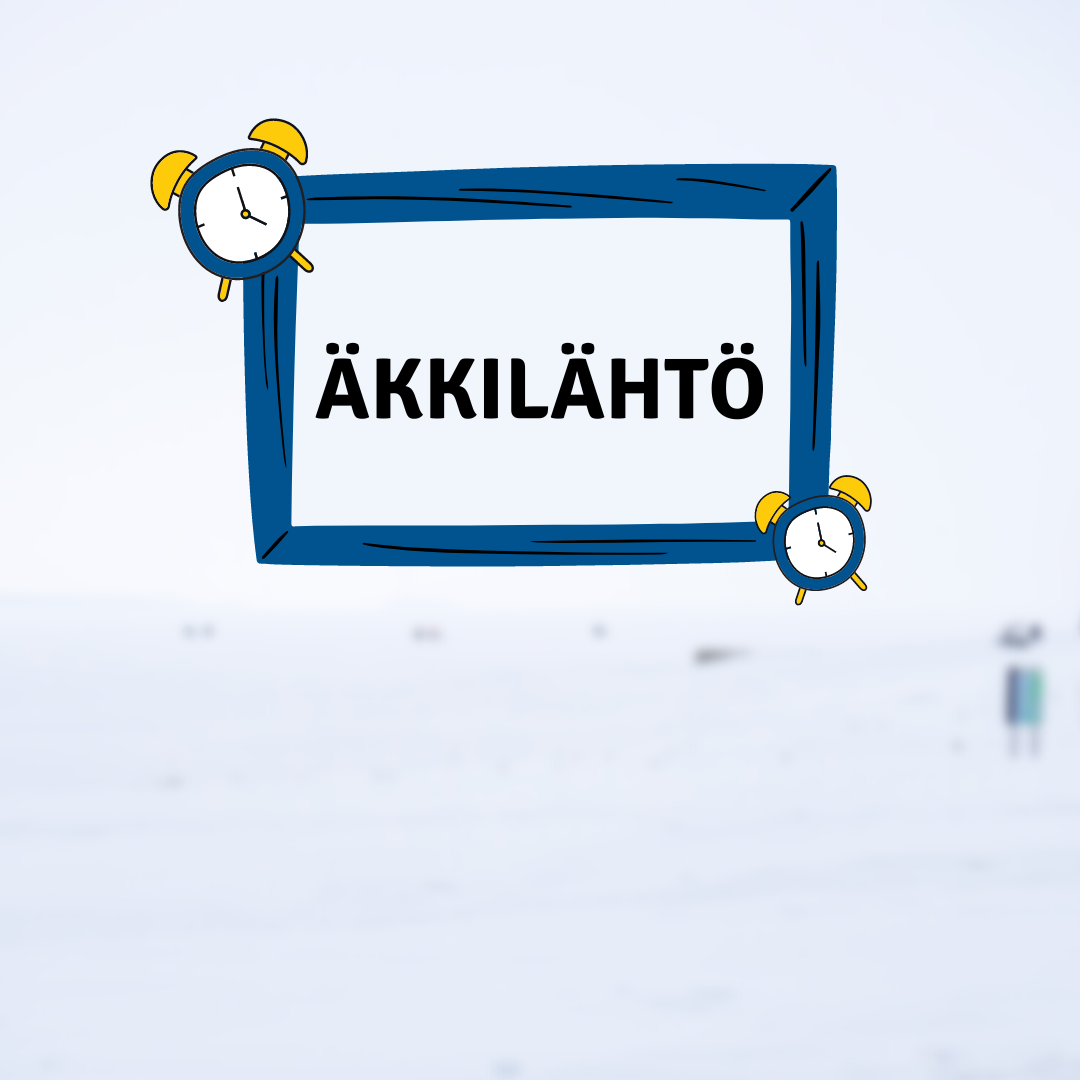 Last minute deals
Enjoy a last minute deal and visit the Riviera of the North!
You can spot last minute deals from the ⏱ icon on our website.
⏱ Last minute prices can only be booked through our booking website, or directly from the reception.⏱ Last minute deal is -10-20% off from the daily price! Discount varies according to the season.
⏱ Last minute bookings are to be paid for immediately and the booking has no free cancellation or option for changing the dates.
⏱ Last minute prices are available for booking 1–2 days before arrival, depending on the current booking situation.
Tip! When booking multiple nights, you can e.g. click and add a last minute price for a single night if you spot one, and then add normal priced nights into your shopping basket to complete your stay. These bookings will then be combined into one, continuous stay on your arrival.